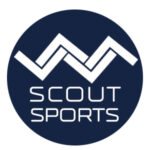 Scout Sports was founded by 3 very different individuals – a successful businessman, his young, golfer son, and a designer friend (me).
The idea for Scout Sports originally came about when the golfer could not find simple and sleek golf clothing that fit well and looked good on and off the course.
---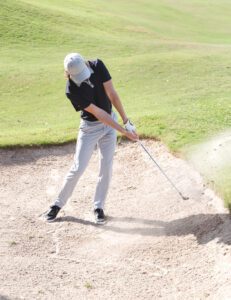 After months of brainstorming, and putting our 3 unique viewpoints together, an official plan was formed to launch the company as Scout Sports men & women's golf apparel brand.
The company name, logo, and brand personality took multiple weeks for me to idealize and finalize.
---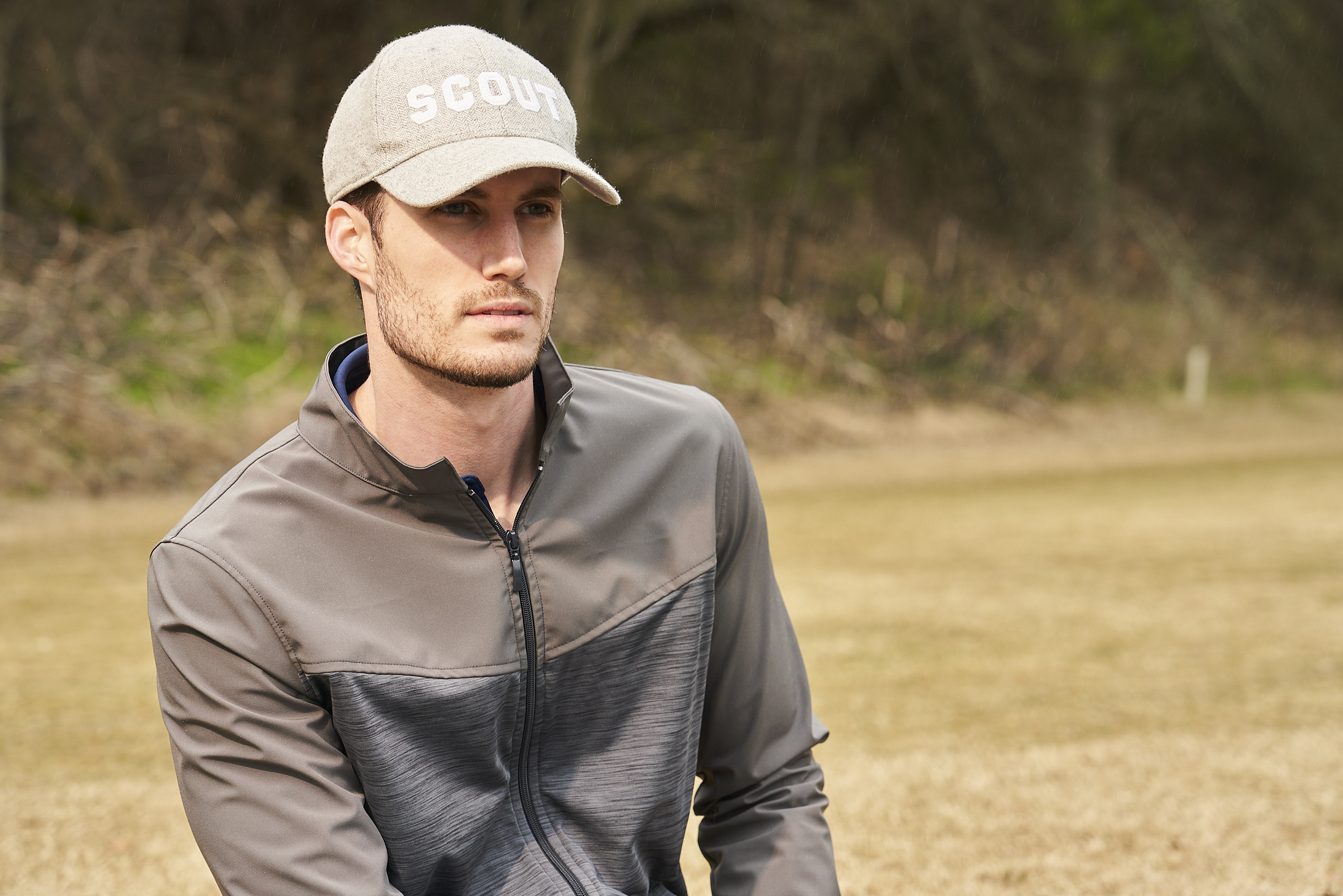 The name was the hardest part. We wanted something easy to spell, easy to pronounce in every language, and short & simple. Turns out, the golfers' nickname on the course is 'Scout' because he's always been smaller for his age (like the character in To Kill a Mockingbird).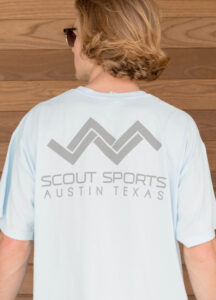 Once we had Scout Sports as the name, I played with the double S's to develop the logo. After analyzing the hundreds of logotypes I created, we decided on the 2 geometrical S's arranged angularly (some people call them mountains) that is now our logo!
We were all on the same page for brand personality and vision…Simple, sleek, modern designs with a youthful sophistication. Edgy and sporty touches added in to classic styles. Product that does not scream 'I just played 18 holes!'