Working at Paula Ables Interiors was a fun step into a new design world for me–so different than the fashion design world I had only ever known.
My new roles included assisting in client selections, managing client relationships, overseeing on-time installations, helping with photoshoots, and running the company's blog.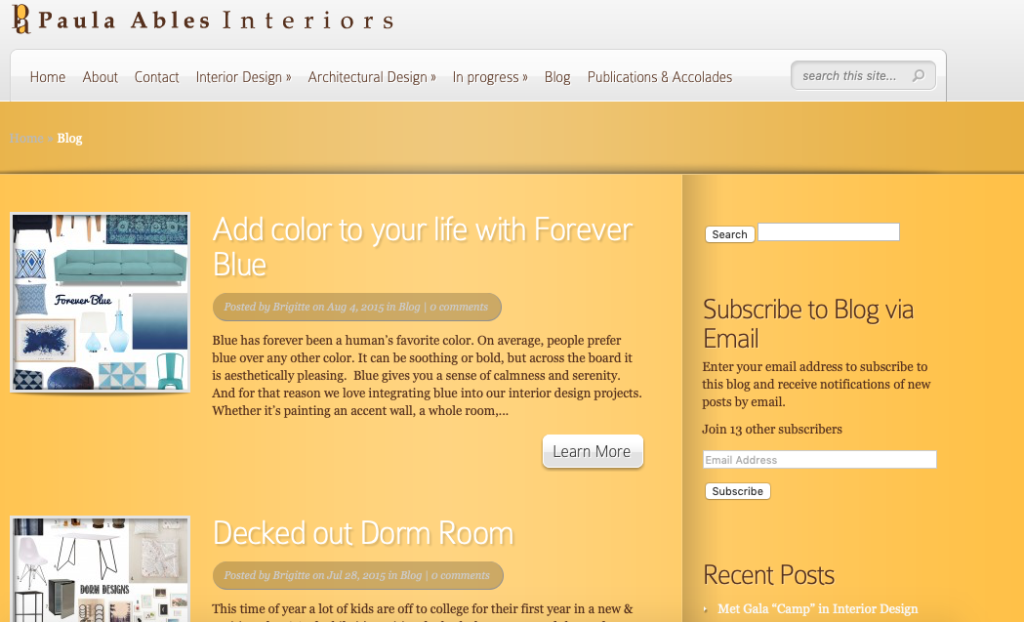 The blog quickly became my favorite responsibility, as it provided a creative outlet for my design ideas.
See examples below & more on her site!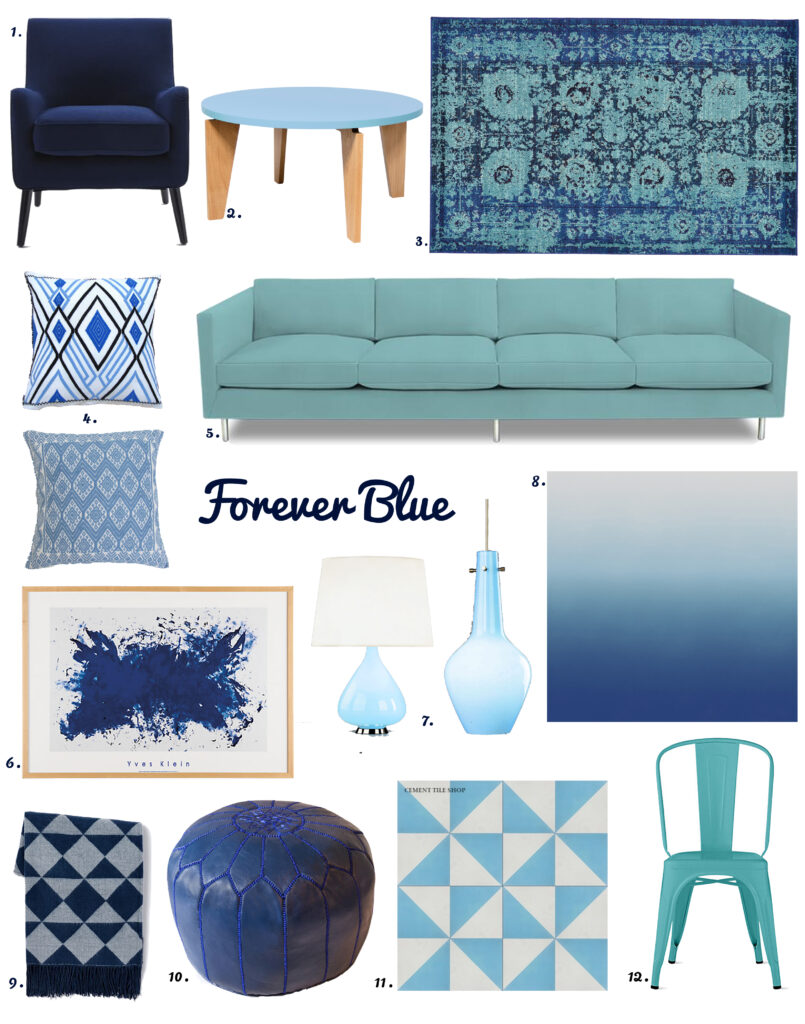 ---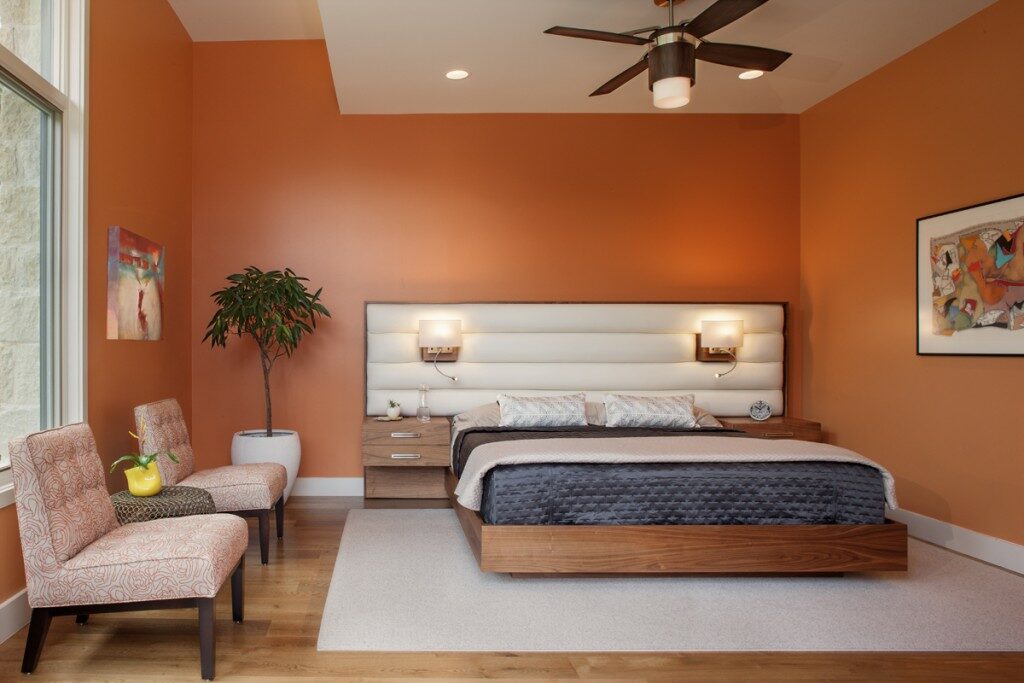 ---