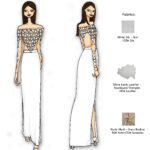 Apparel Design & Illustration
Fresh out of design ideas? Not sure how to portray your ideas to your audience? I can help with anything from illustrating apparel designs by hand or CAD, to designing an entire collection from scratch--including custom textile prints!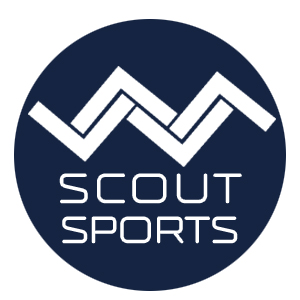 Logo & Branding
Starting a company from the ground up? I've been there, done that. Just need a logo for a small project? Also, been there done that. Let me help you create an entire brand vision or just a small personal logo for your portfolio!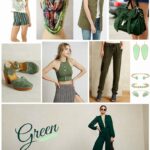 Blogging
Still want to keep your good 'ole blog going, but have no time? Let someone else (me) do it! From writing for fun on my personal blog, to posting for interior designers, I've covered a wide range of topics that just might speak to your audience too.
Other services...
Working in a wide range of retail settings has allowed me to acquire a multitude of skills that can be useful in various design projects.
While the services listed above are my 'fun' projects, I can also help with social-media marketing, technical package design for manufacturing, sourcing domestic fabrics, styling photoshoots, and more!
Next Steps...
Email me to discuss your project ideas and pricing options!