It's not technically Tuesday Tunesday, but one day late still counts right?
Today we're talking about Saturday at ACL Fest!
Saturday is surprisingly the day I am least looking forward to…but that's relatively speaking. There's still a lot to be excited about.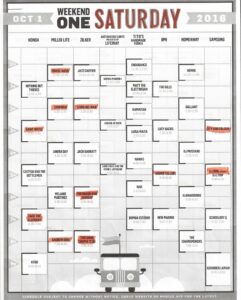 There's a lot of great smaller acts this day that I am anticipating, and it's hard to say who falls at the top of the list.
The company I design for now, Scout Sports, had their models walk the runway at Austin Fashion Week to Saint Motel. Since then it's been a regular on my playlists and I know they'll put on a good show.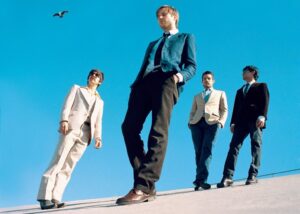 Then there's Two Door Cinema Club, who is definitely not a small act, but one I cannot wait for. I have been listening to them for years now and it's about time I see them live.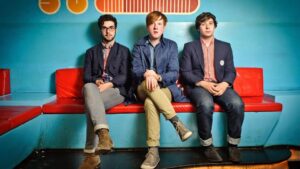 Less than 2 weeks people, legggooooo!