The best weekend of the year is just around the corner…ACL, duh.
To countdown I will post my ACL weekend 1 schedule picks and who I am most excited to see, over the next 3 Tunesdays leading up to the show.
This Tuesday Tunesday I am talking about Friday Weekend UNO!
Below are my picks from the schedule.
There are so many great bands this day, and unfortunately so many I want to see overlap. But that's a good problem to have #amiright.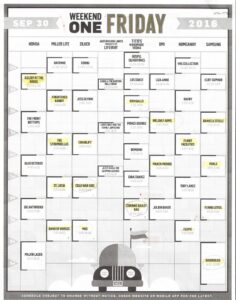 I am probably most excited to see M83. But they also have an after show on Saturday, so Band of Horses will do too!
M83's new album, Junk, released this year, has me stoked. I have never seen the band live and I know they will put on a high-energy show.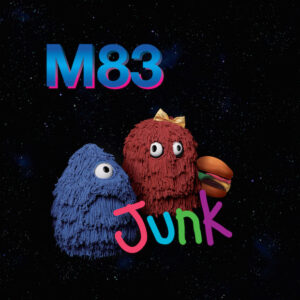 Happy Tunesday! Picks for Saturday coming next week