Again, I missed Tuesday Tunesdays…
too busy catching up on work so I can devote my weekend to ACL, yo.
This Sunday I'll be at the following highlighted shows: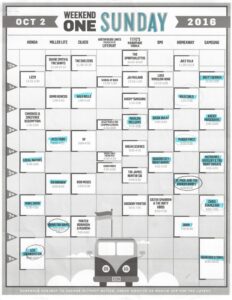 Sunday is the day I am most excited about.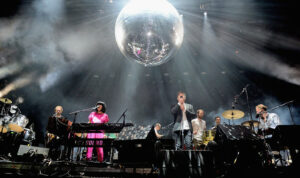 LCD Soundsystem will be a highlight of the weekend for sure.
Considering they performed their "final show" in NYC in 2011 after announcing their disbandment, this show was unexpected and thus most exciting. I thought the closest I would every get to seeing them live is watching their documentary, Shut Up and Play the Hits, at a small theatre in NYC a few summers ago.
All this being said, means yes, I will not be going to Mumford & Sons. Been there, done that, not that impressed with their latest album release.
On top of LCD, I'm also looking forward to watching Young the Giant, St. Paul & Broken Bones, and Nathaniel Rateliff & the Night Sweats perform. So many great performers playing at once, there's going to be some tough decisions to make #aclfestprobs #blessed.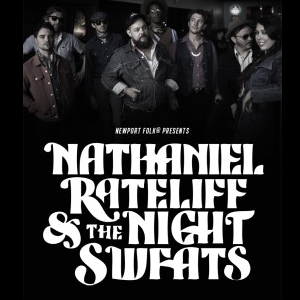 SOB by Mr. Rateliff has been on repeat on my iPod and the radio these days.
St. Paul has been bringing me some soul lately, and I'm lovin' it.
See you Friday ACL!!!