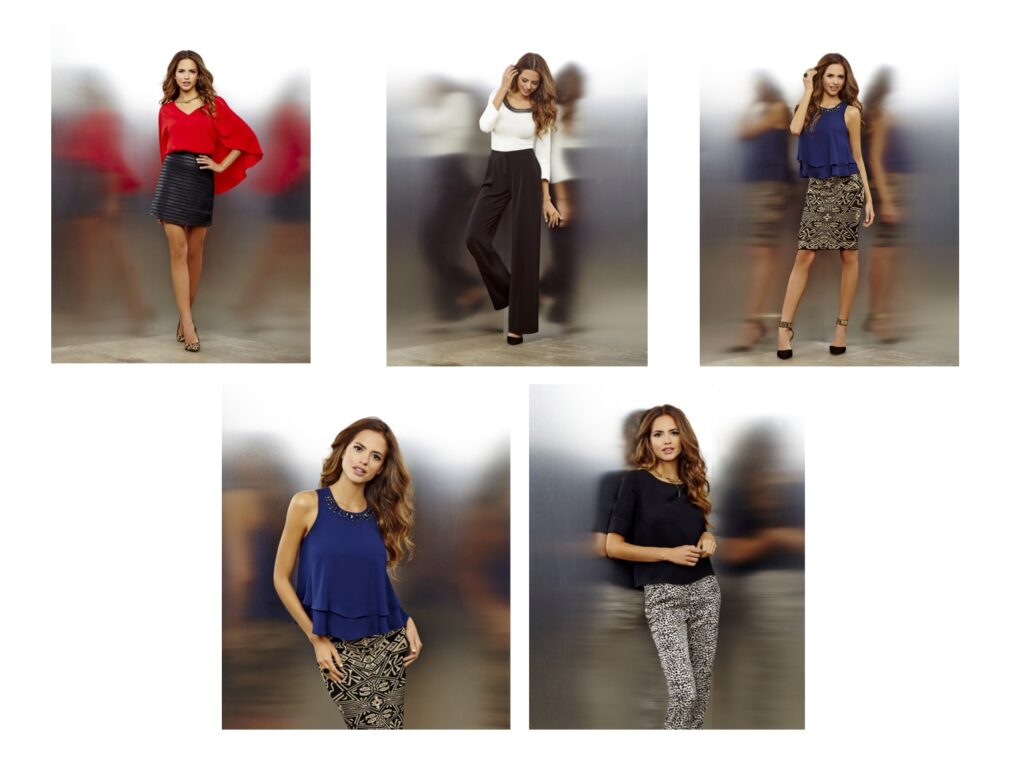 I had the privilege to work as a corporate associate buyer right after college and gain retail experience I am forever grateful for.
From trend forecasting, to writing monthly orders for 200 stores nationwide, to designing email blasts and styling photoshoots, I felt like I got to experience everything the corporate retail world had to offer.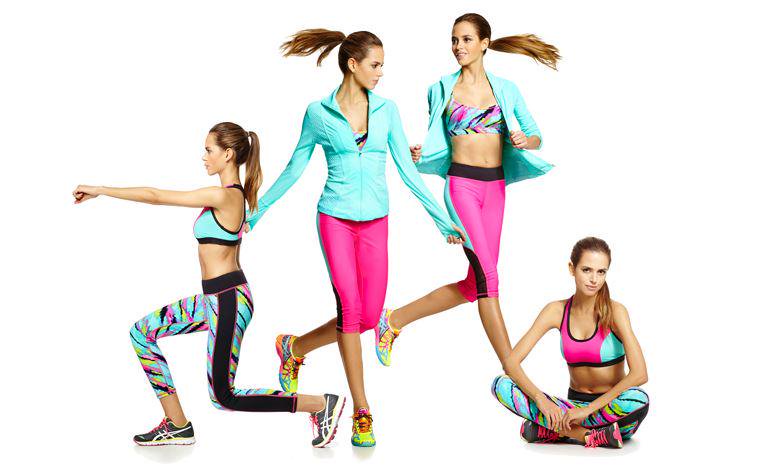 One of the projects I was most proud of, was my assignment to launch the company's first private-label activewear brand under Gianni Bini. I worked closely with the design team to create an on-brand collection.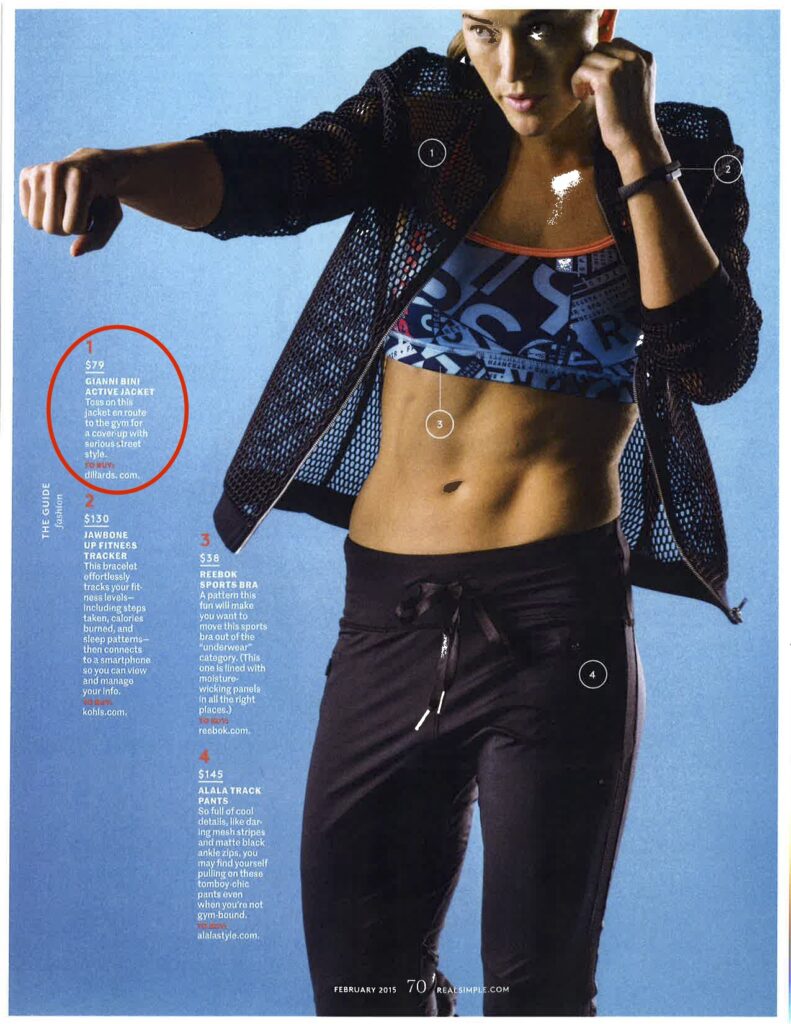 Upon launching the active line, the styles were immediately published in magazines and a lot of hype was created around the brand. I left shortly after the launch, but loved my overall experience.