SXSW 2015 has come and gone and left us with a head full of songs by amazing, emerging and long-time artists.
Over the next few weeks I'll cover some of my favorites from this year's line up.
And today, I'll start with a local musician and family friend–Max Frost.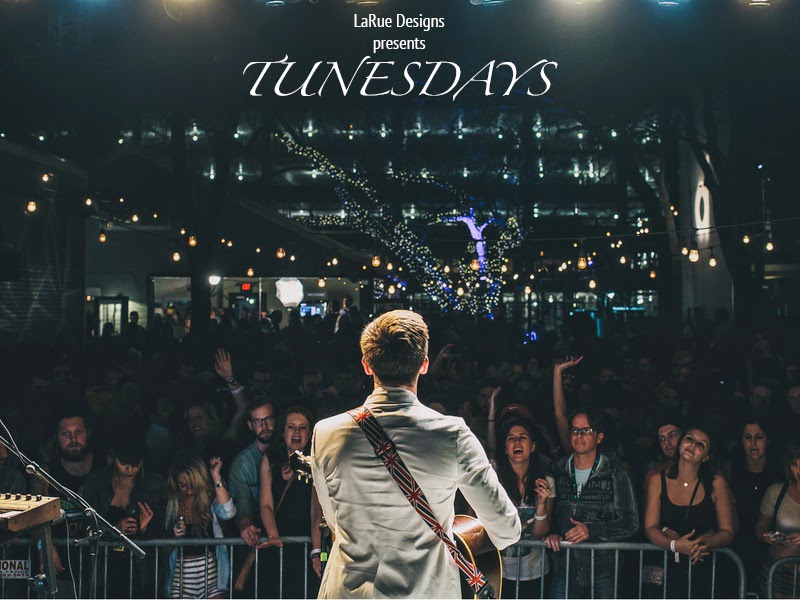 Max Frost has hit the ground running in the past 2 years. Since signing a record deal with Atlantic Records in 2013 he's gained thousands of fans and toured with Fitz and the Tantrums and Gary Clark Jr.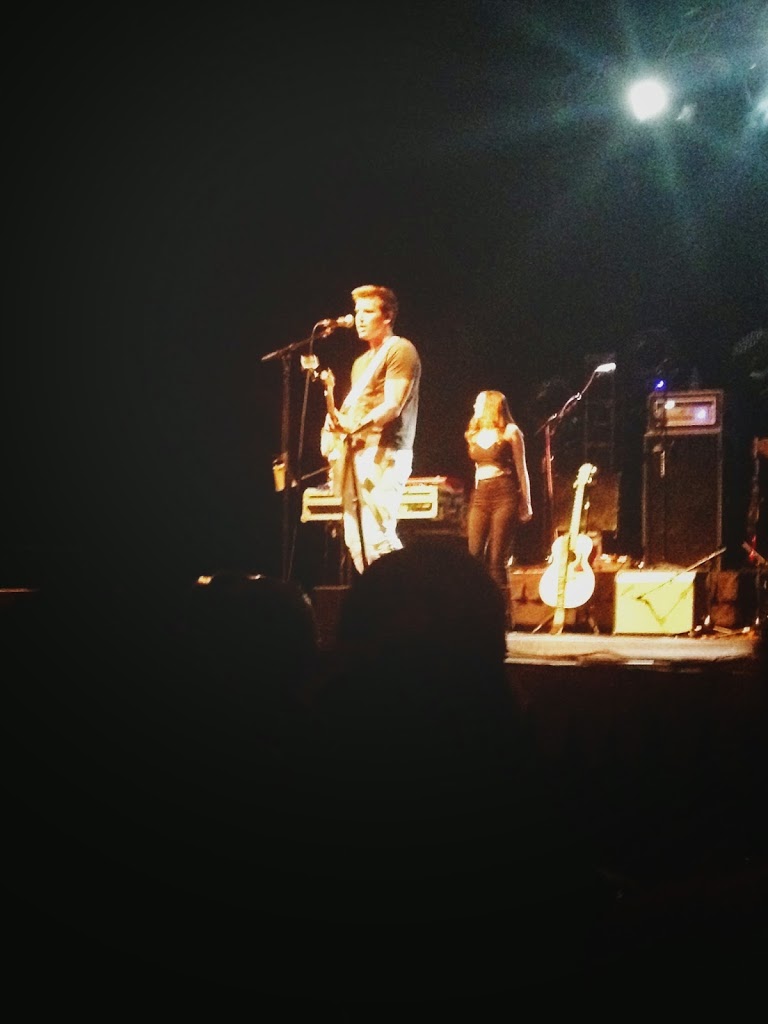 As a local Austinite, it's always so fun to see Austin artists succeed and gain national and international fame. Especially someone like Max, who I knew growing up from our parents being good friends.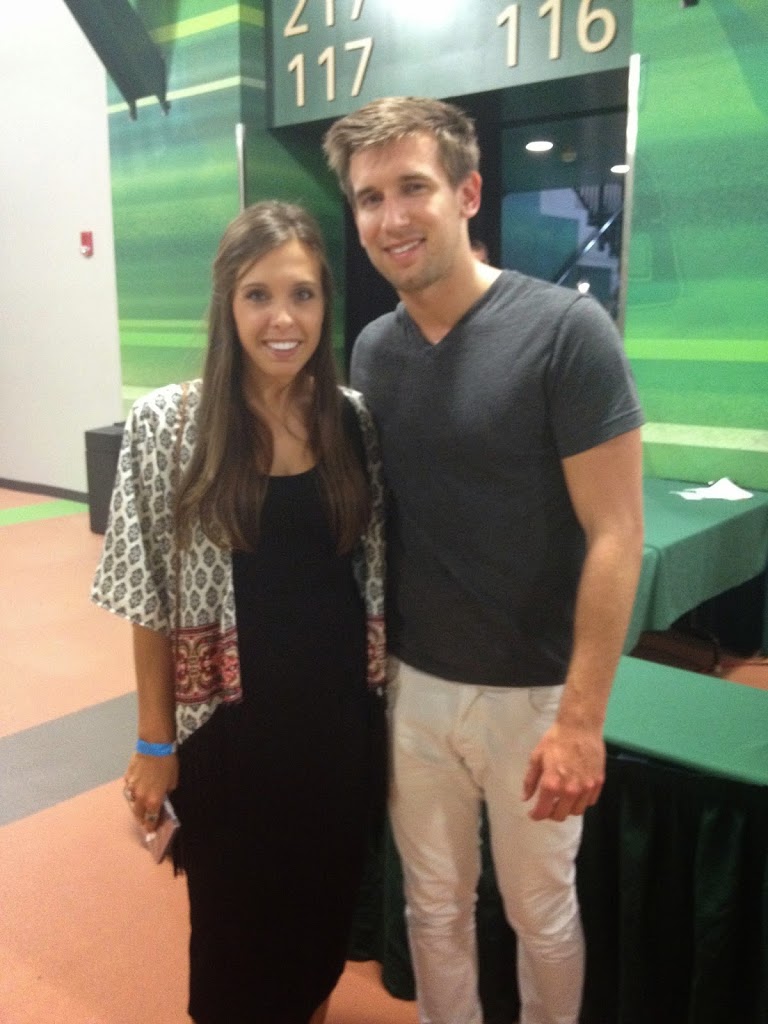 above image of me & Max from his concert in Tampa, FL with Fitz and the Tantrums
If you haven't heard of him already, take a listen. I'm sure you'll be hearing him on the radio too.