Turquoise + Vintage
These are a few of my favorite things.
I don't usually leave the house without some kind of turquoise on my wrists or fingers, so I am loving that the color turquoise is trending in apparel this year.
For this shoot we took the turquoise trend and the monochromatic trend and went all out…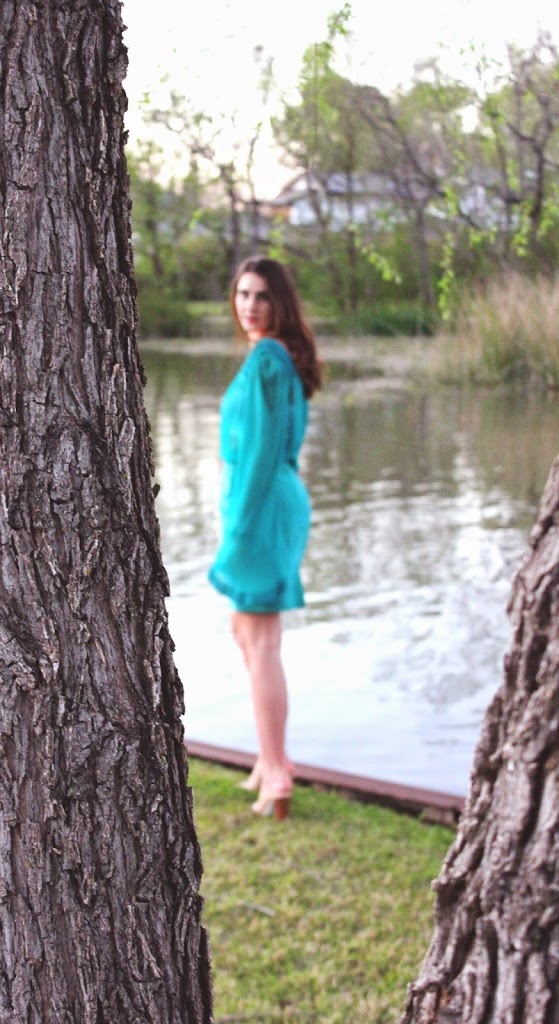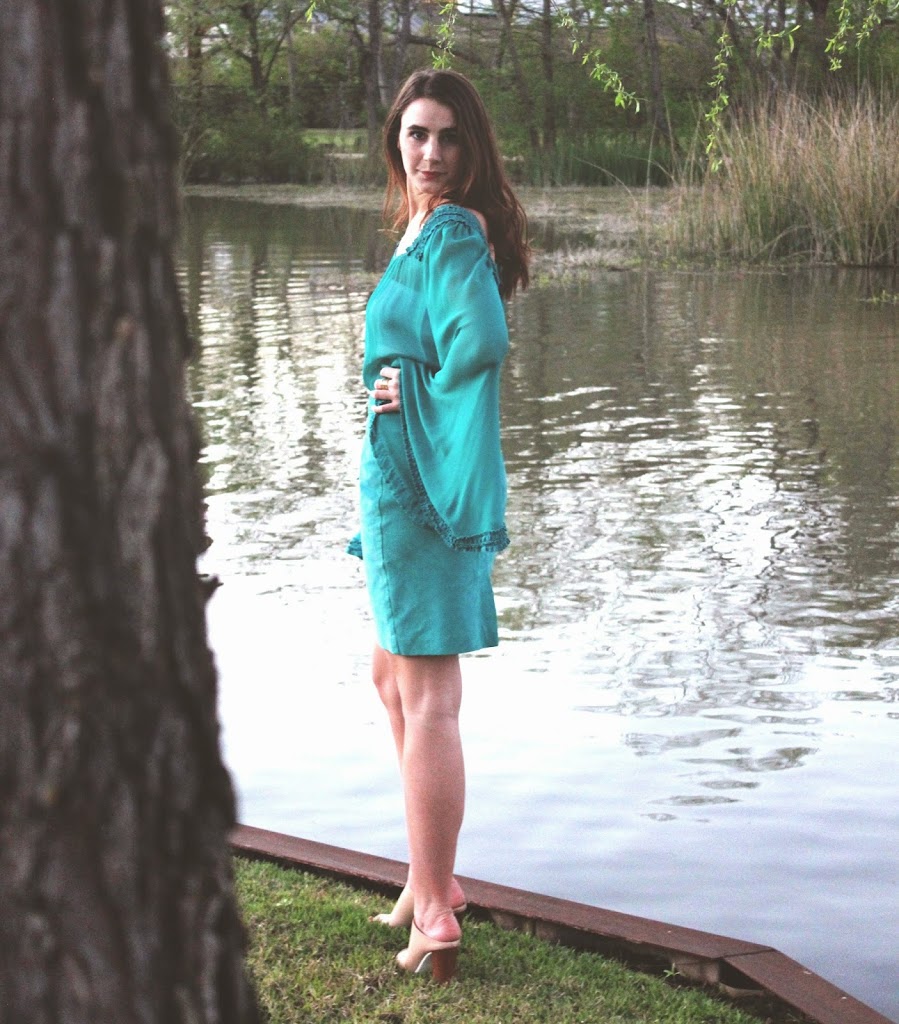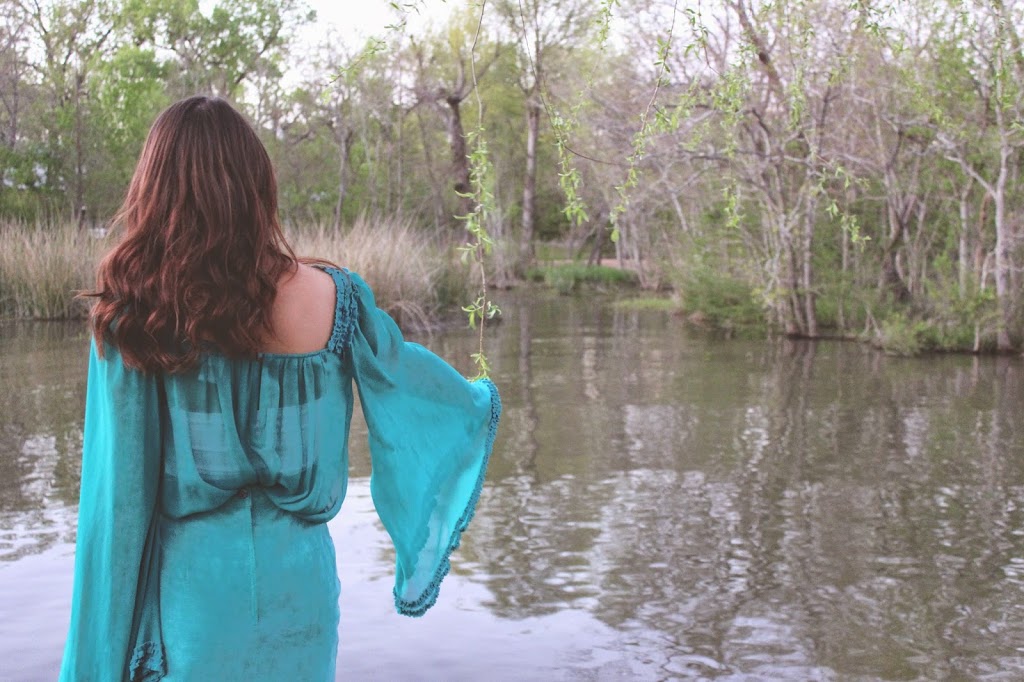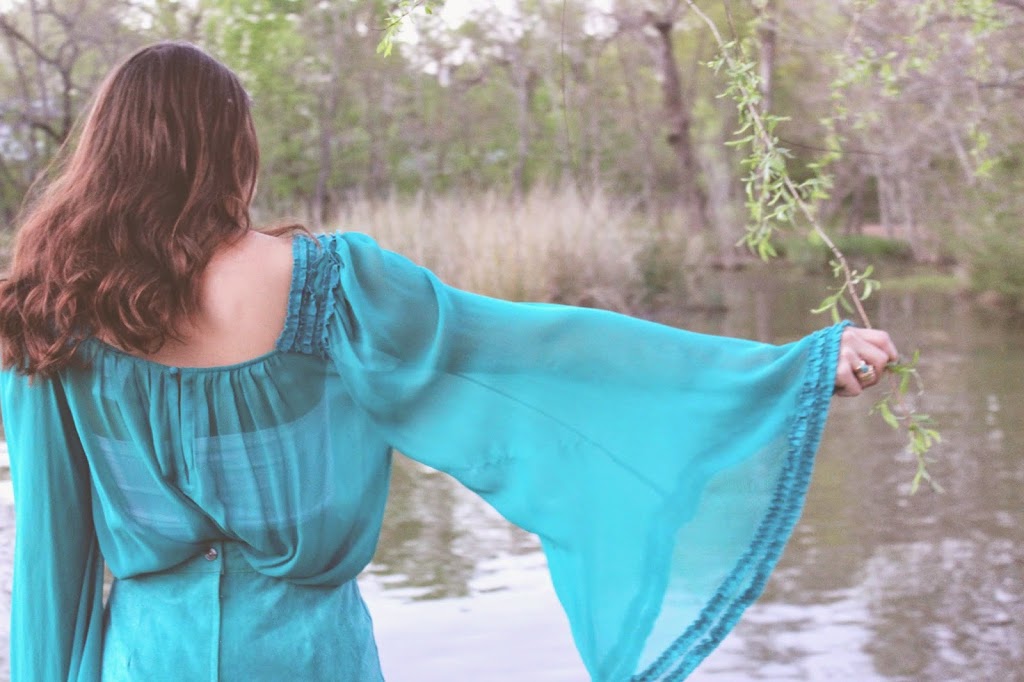 What makes all this even better? Both pieces are vintage.
And as most Austinites are, I am a sucker for vintage.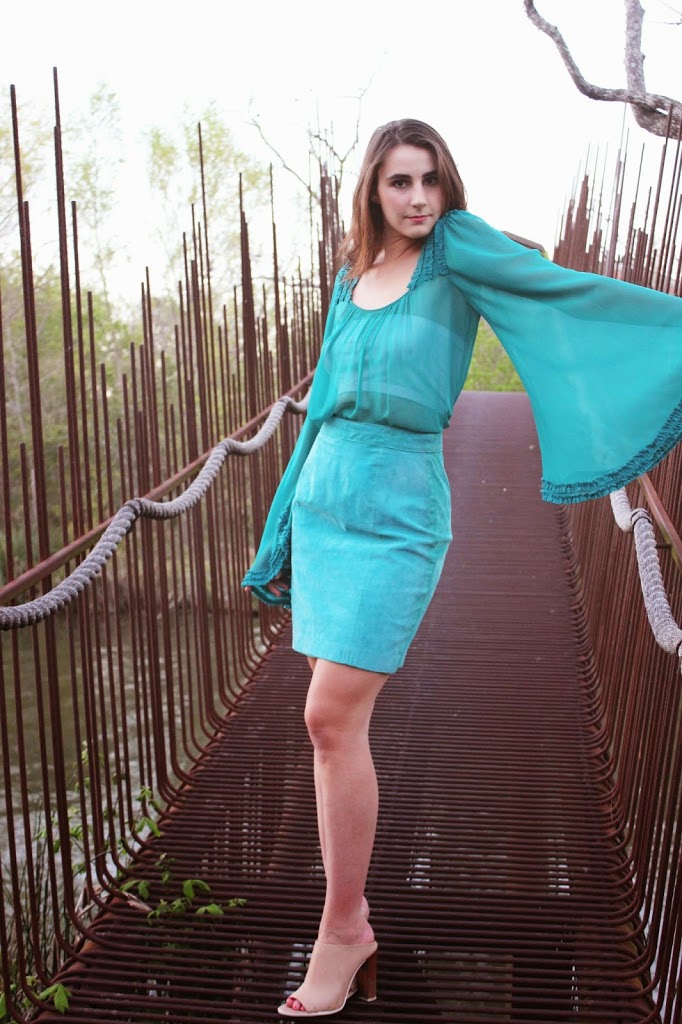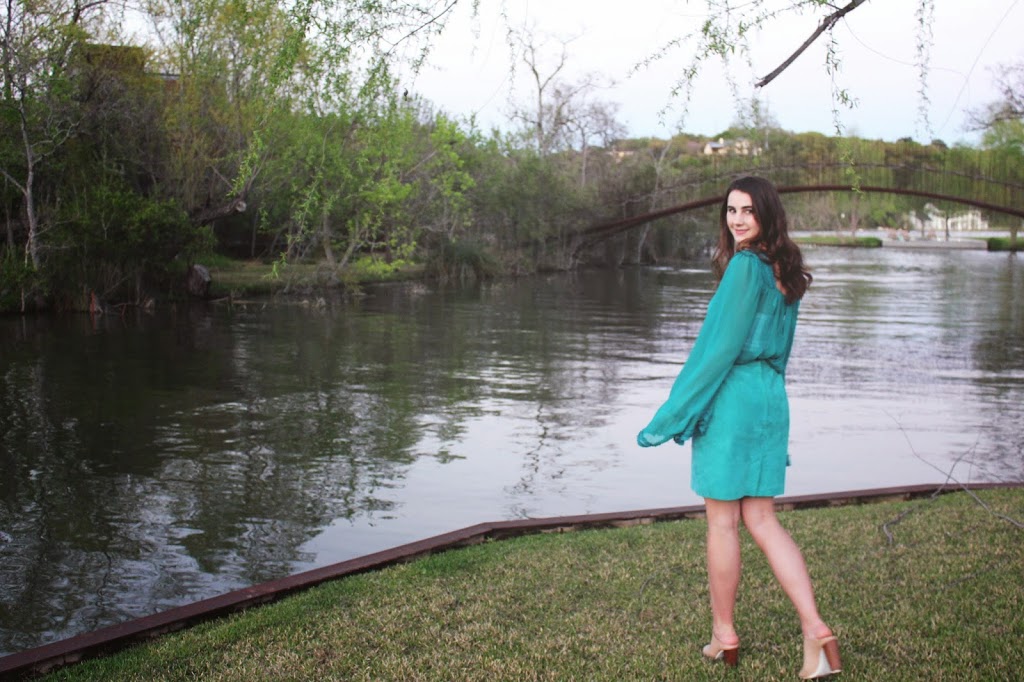 Photographed by: Brigitte LaRue
Styled by: Brigitte LaRue
Taken in: Lake Austin, Austin, TX